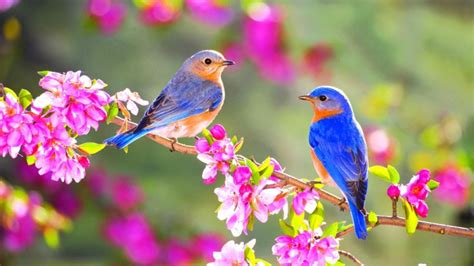 Hi and Welcome to Spring (at least in the northern hemisphere).  I hope the weather is as nice by you as it is here in the Chicago area….the birds are chirping early every morning, the buds are slowly emerging as if from a long slumber, and the flowers are starting to break through the ground to search for the sun once again.  The circle of life continues endlessly…..  

I have been keeping myself very busy over the (long) winter by working on a number of new pieces, and studying all kinds of new music….I continue my music studies under the direction of a great film composer in Germany (via Zoom with about 6 of us regularly attending his classes).  The assignments each week are really helping me to grow as a n artist and producer, so that is very fulfilling.  I am also starting to really get into Ambient mixes on Amazon Music and Spotify, and keep hearing new things and learning from what the artists are doing to create various moods and studying their arrangements.  Then I go into my studio and work on new music myself….some days are great and other days are so-so, but I do find that the composing everyday (or nearly) is both satisfying and the only way to really grow as an artist.    
So I will hopefully have some new music to share with you all sometime soon!    
In the meantime, I hope you are finding some wonder and enjoyment in each new day….may the Sun shine warmly on your path, and I hope you enjoy the music of Spring!  
Peace and Love,  Sharon