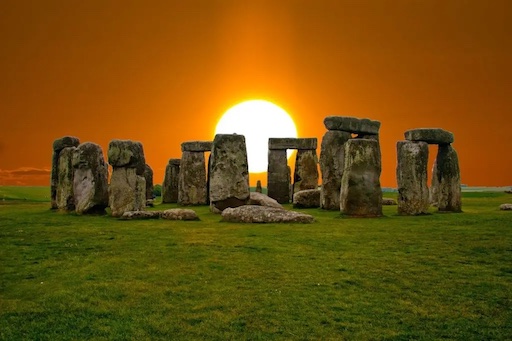 Summer 2023
Hi and thanks so much for stopping by my website!
 
Welcome to Summer (at least here in the northern hemisphere)!  
Summer is always a time of mystical charm to me…a time of elongated days that beckon us to fill the time with both relaxation and getting more things done (think read that novel you haven't gotten through yet, etc).  I am wrapping up six months of my weekly Film-composing course with the great composer (in my estimation) Christoph Van Hal at https://film-composing.com/s/film-composing, and it's been a real period of growth for me!  

We have been studying short pieces from many famous composers (Bach, Sibelius, Bruckner, and lately Debussy for a few weeks) and then we compose and produce our own pieces "in the style of" that composer with our own melodies and orchestrations.  It's been a true watershed for me to really dig into the detailed melodies, harmonies, rhythms and orchestrations of these composers, and I feel it is really helping me as I continue to work on my own new pieces….one of the biggest benefits I am discovering is that it is really teaching me how to orchestrate melodies for a super-smooth and beautiful composition!  Something I have really needed as I have many, many melodies constantly floating in my head that I would like to share with the world in a truly beautiful way;)

I am just starting to work on my next album, and feel it will be a combination of "cinematic, new age and ambient" styles.  Over the next few months, I will keep you apprised of progress on it, and hopefully share some excerpts by later this summer.

I hope you are having a wonderful summer (or winter) wherever you are and I wish you a summer full of deep relaxation, health and prosperity!
Love and peace,
Sharon 

Just one last note: if you are not a subscriber to my website, you may want to sign-up (just look to the Right on this page) as I give away one FREE download song each time I send out my Newsletter (generally quarterly), so if you are interested, please sign up!   
This month's FREE song giveaway to subscribers is: "Woodland Heartbeat" from my 'Notes from the Woods' CD!  ;)